Jay Smith of the "Don't quit your day job" band, John Mayer and Rich Deems at Jumps TinyTavern in Cocoa Beach on Sat., 2/16/2013. We played some great tunes! I was on blues harp. Jay is a fellow Realtor, lead guitarist and Rich is and always will be a Marine and outstanding musician. HOORAH!
We play music in a free country. Others give their lives to keep it that way!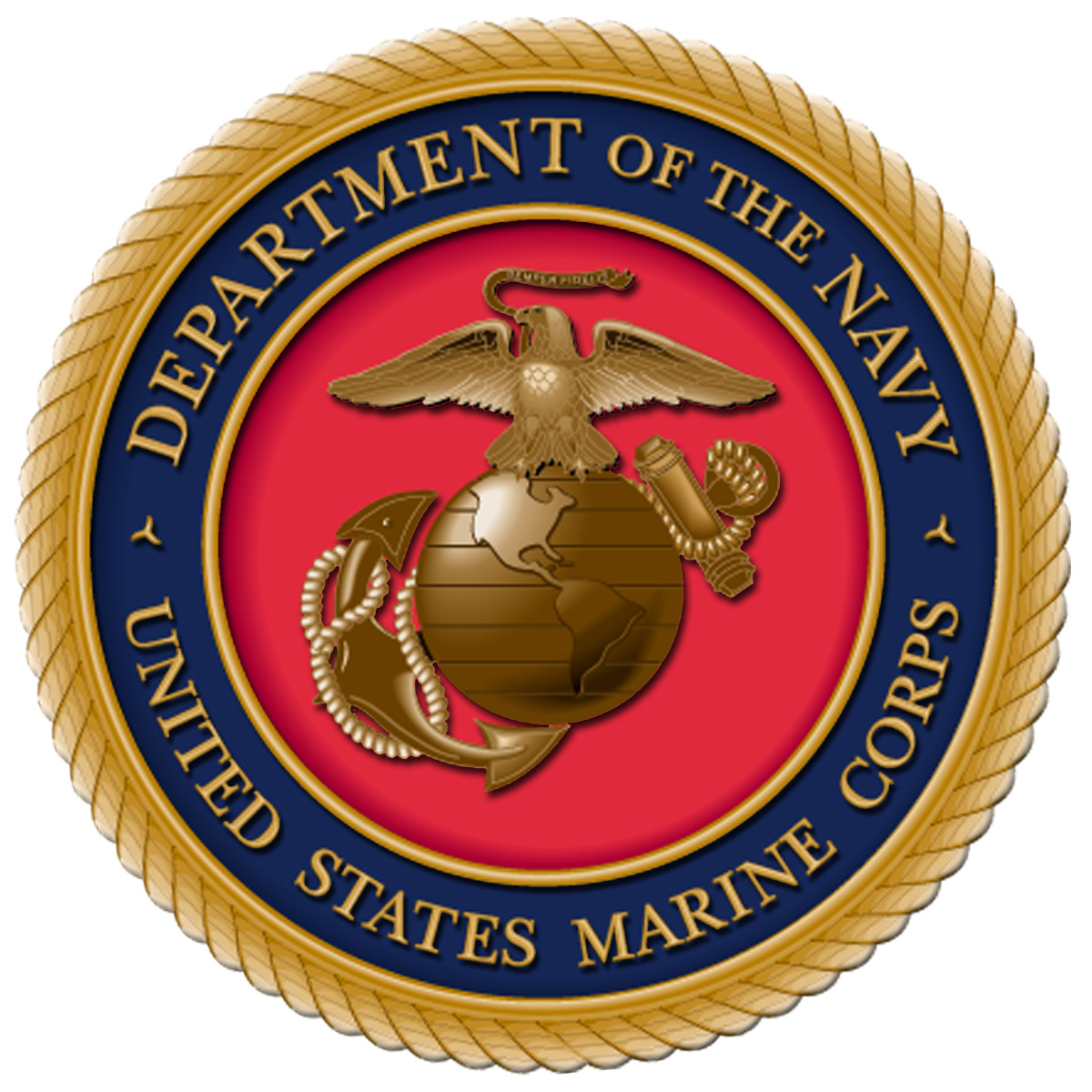 It's time to have some fun in the the Sunshine State! Give me a call anytime.
Contact me to learn how you can start enjoying the good life here in Brevard County on the Space Coast. Talk to the BEACH EXPERT!
These photos are copyright (c), all rights reserved and may not be used or reproduced without permission from John Mayer. Permission can granted with a link back to my website and / or blog, providing the site is appropriate for everyone. Photographs are a great way to share the world. Thank you for viewing.