I just bought this little laser gadget from Walmart for $2.47 to have some fun. NO, not to bring down jet airliners :-) It was staring at me from the checkout display. I thought I might be able to scare away the doves and pidgeons who invade my songbird feeder and maybe a racoon on my evening walk. Then I thought, how many times have I tried to point out a feature or a flaw to buyers that was out of reach? This little gem will point them out without climbing a ladder. To my surprise, I found it to be very powerful and works in sunlight as well. How can you go wrong for the price and you can drive your cat crazy too :-)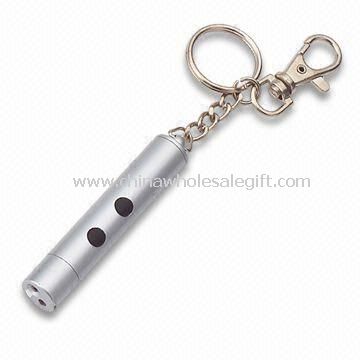 Life is just better in Cape Canaveral / Cocoa Beach!
Have some Fun in the Sun!
Contact me to learn how you can start enjoying the good life here in Brevard County on the Space Coast. Talk to the BEACH EXPERT!